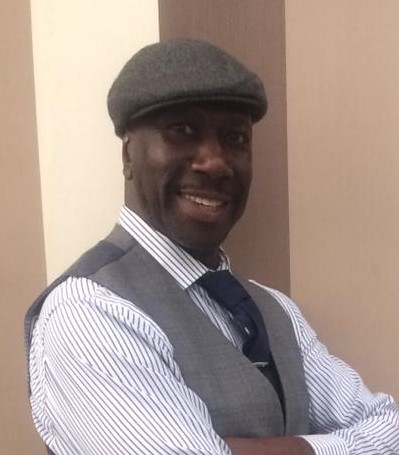 Born in Coventry Malcolm qualified as a motor mechanic and worked for Rolls Royce and then went onto train at the Northern School of Contemporary Dance, where he completed his professional dance training.
As an experienced Body Popper and Street Dancer he gained the title of UK Disco Dancing Champion and on graduating toured the world with 'Hamlet' directed by Yuri Lyubimov. Malcolm has appeared on both television and radio and danced in numerous solo and ensemble productions across the UK.
Malcolm is an experienced teacher and choreographer with over 25 years of professional experience in leading workshops and master classes across the UK and Europe, he is also a co-founder of City Slickers Dance and Fitness Company.
Qualifications include:
IISP Level 3 Diploma for Personal Trainers

OCR Exercise to Music

OCR Circuit Training

OCR Gym Instructor

Level 3 Diploma in Non-Medical Nutritional Advice

Award in Group Indoor Cycling

Award in Group Indoor Cycling to Music (Spin)

Massage Therapist Diploma

Sports Nutrition Business Diploma

Life Coaching Diploma

Public Speaking Diploma
-------------------------------------------------------------------------------------------------------------
Shirley Jacobs MTD (equivalent to MEd/MSc), PGCLTHE, BA (Hons) Dance, FHEA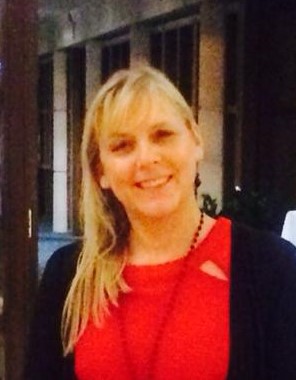 Shirley was born in Yorkshire where she trained as a gymnast and became a member of the Women's National and Elite Gymnastic squads, competing nationally and abroad. As a dancer Shirley was a foundling dancer with the National Youth Dance Company and went on to complete her professional dance training at the Northern School of Contemporary Dance.
On graduating she became a co-founder, dancer and choreographer with the Northern Dance Company based at the Dome Theatre, Leeds. Shirley has appeared on both television and radio, is a prize winning choreographer and is a well known and respected contemporary dance artist, teacher and mentor presenting her research at conferences in the USA, Hong Kong and Australia.
Shirley is an active member of the International Association of Dance Medicine and Science (IADMS) and continues to extend her research profile, and she is also a co-founder of City Slickers Dance and Fitness Company.
Qualifications include:
Master in Teaching Dance

Post Graduate Certificate in Learning and Teaching in Higher Education (PGCLTHE)

BA(Hons) Dance

Personal Fitness Trainer

Certified Circuit Instructor

Fitness Instruction (Gym- Based Exercise) YMCA

Diet and Nutritional Advisor Diploma

Neuropsychology Diploma

Mindfulness Diploma

Public Speaking Diploma
-------------------------------------------------------------------------------------------------------------
Jan Carter (Public Speaker)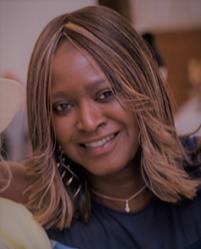 Jan is a Public Speaker who speaks from the heart. Being the only girl of a large family and as the youngest she struggled to be heard. Surrounded by big personalities throughout her life she retreated to the background where she felt comfortable. Jan developed a fear of public speaking early on in her life and in realising the limitations this was causing in her work and personal life she found the solution at her local Toastmasters Club.
Through determination, hard work and perseverance, Jan found her voice through the delivery of speech. Jan began her career journey in Accountancy, her professional career has seen her work as a Consultant in Business and Finance to providing Occupational Therapy within Healthcare. Within these settings she has travelled the UK and Ireland conducting workshops, training, mentoring and providing support.
Educated in the 'Degree of Life' Jan speaks from the heart. She is a natural storyteller whose talks educate, captivate, motivate and inspire her audiences. Jan is refreshing - she will make you laugh, touch your soul, call you to action or bring a tear to your eye on first-hand life experiences that we can all resonate with as we progress through our journey of life.
Qualifications and Experience:
Public Speaker

Motivational Speaker

Business and Finance Consultant

Project Manager

Qualified Accounting Technician

Career Coaching and Employability
Jan is a competent speaker and is more than happy to deliver speeches prepared by the Customer. Jan is predominantly based in the Warwickshire area, and often works at the Head Office in Leeds. If you have a specific speech request, please contact Jan to see if she can accommodate.